Main content starts here, tab to start navigating
Italian Dining, Elevated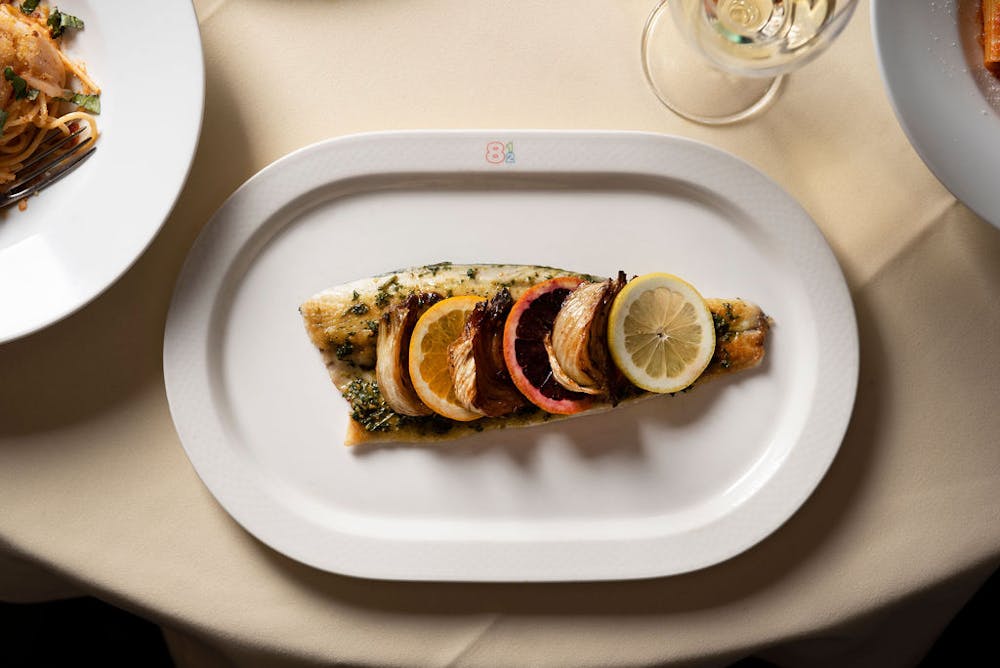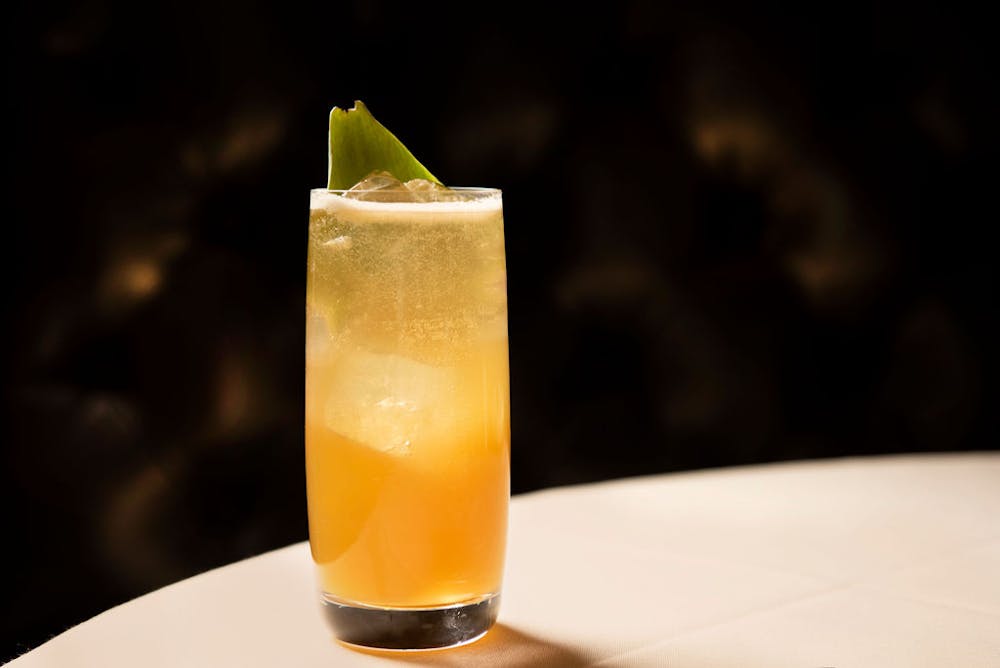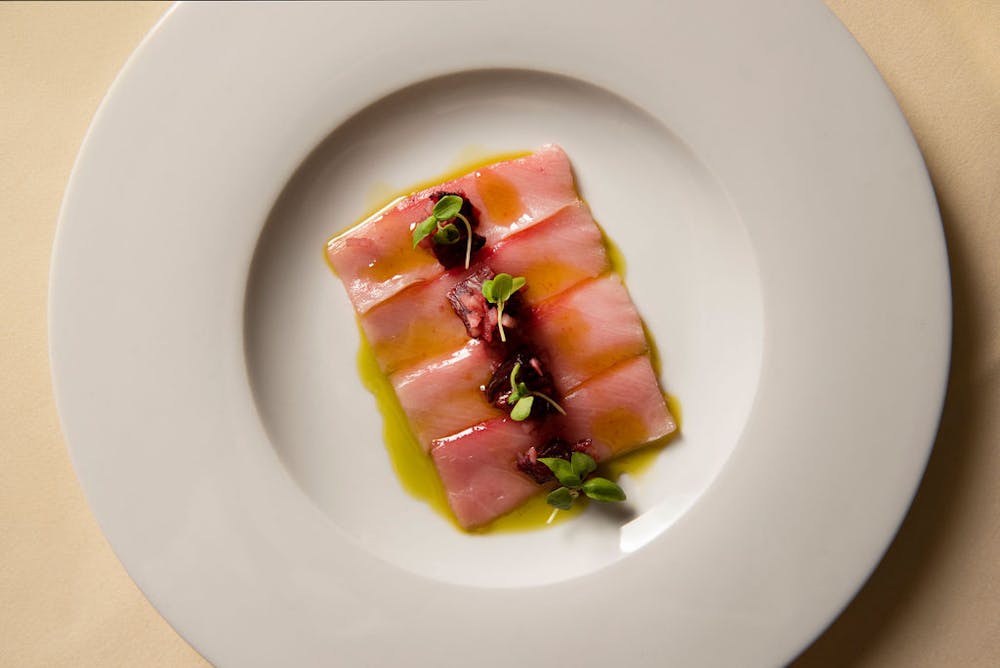 Cucina 8½, presents an exquisite dining affair, showcasing refined rustic Italian cuisine. Situated within the esteemed Solow building in Midtown, we offer a captivating Italian cuisine using the finest ingredients.
Our menu boasts a diverse selection of dishes, carefully crafted to honor both local and Italian culinary traditions. Indulge in a complete dining experience within our main dining room, savor signature cocktails at our lounge, the bar, snuggle in our booths or opt for the exclusivity of our 4 private dining rooms.
We look forward to serving you soon. Benvenuto.